General Blog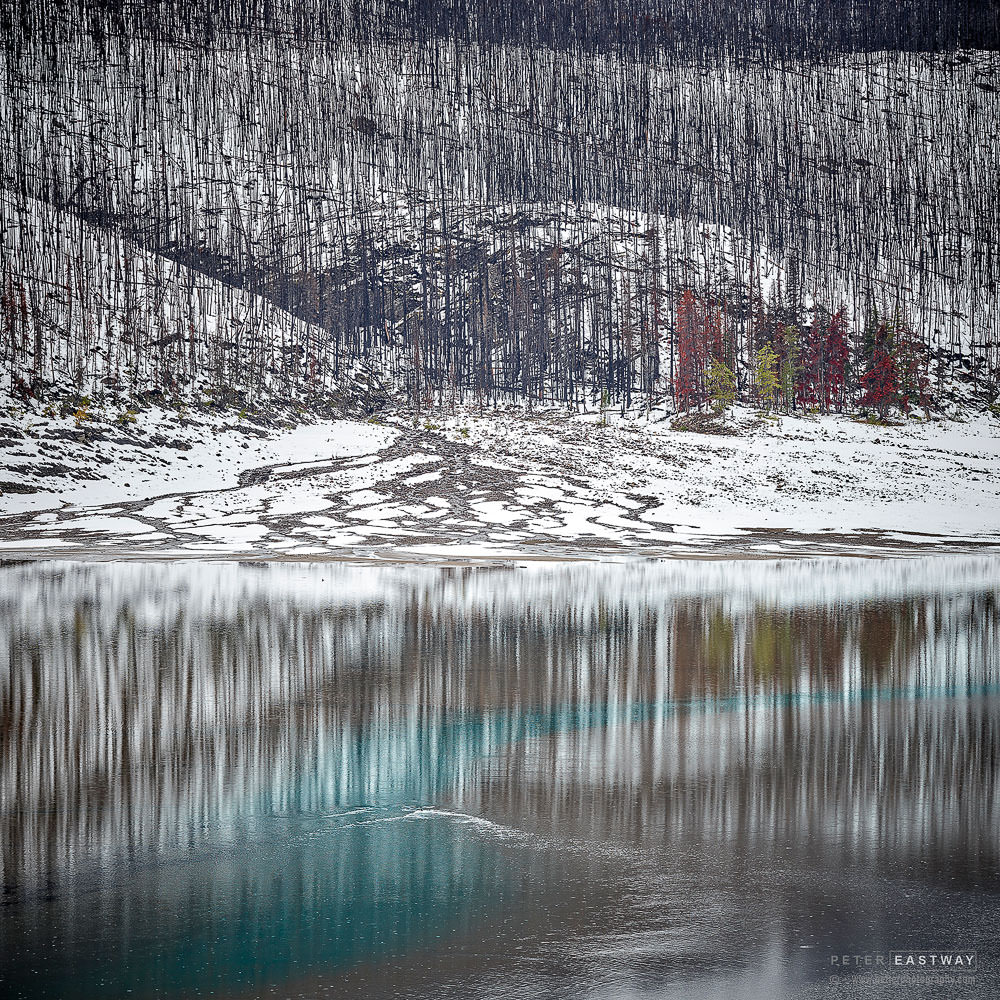 Medicine Lake, Jasper National Park, Canada
Phase One XF 100MP, 240mm Schneider, f11 @ 1/15 second, ISO 50.
New York photographer Jay Maisel is a legend. I met him years ago in Australia when he was invited out to speak and I remember two things.
First, after a week of rain and terrible weather, the speakers and magazine editors were invited out on Sydney Harbour for a cruise and a drink. I had my camera with me (a Minolta, back in the film days), Jay had two Nikons over his shoulder. He also had a cigar in his mouth and just before sunset, there was a break in the clouds and the city of Sydney was dazzled in light. It was the best I'd ever seen the city look – and my batteries died. Jay, on the other hand, kept shooting frame after frame and, as he was a very successful stock photographer, I knew he'd be doing okay financially as well. (And wow, hasn't the stock industry changed since way back then!)
So, my first lesson was that you should always carry a camera, with good batteries!
The second lesson was his approach to photography. I'm paraphrasing him a little, but he said he didn't shoot much, but when he found something of interest, "Then I'll shoot the sh1t out of it!".
Now, sorry Jay if you're reading this, but you did swear and when I relate this story in public, I have to ask permission to cuss! But it is advice I have remembered now for probably 30 years.
Which brings me to Medicine Lake, just out of Jasper in Canada. On the recent PODAS, we drove along the banks of Medicine Lake after recent snows – and after recent fires. The black tree trunks created the most amazing patterns and even better were the reflections.
So, as you'll see, I shot the sh1t out of it!
Also, out of interest, I processed all of my Canada shoot using Capture One. In looking for a quicker way to process files to a reasonable level of satisfaction, I decided to leave Photoshop out of the equation altogether.